Welcome to My Personal Website!
I'm Chia Cheng Guan
I am 20 Years Old in 2017
I like Web Design so that's why i choose this module
Hope my Web Design Result will be good!
Hahaha!!!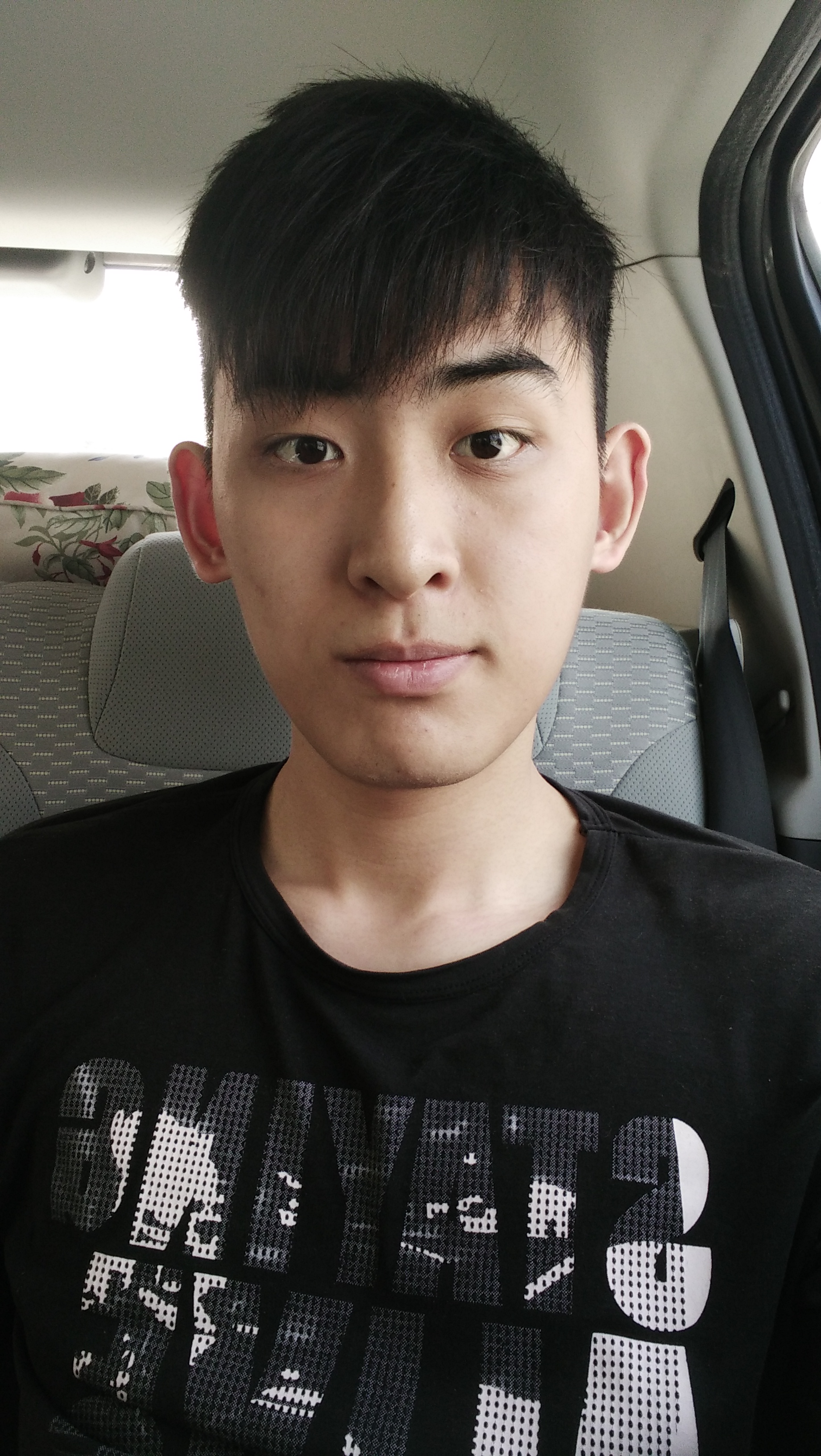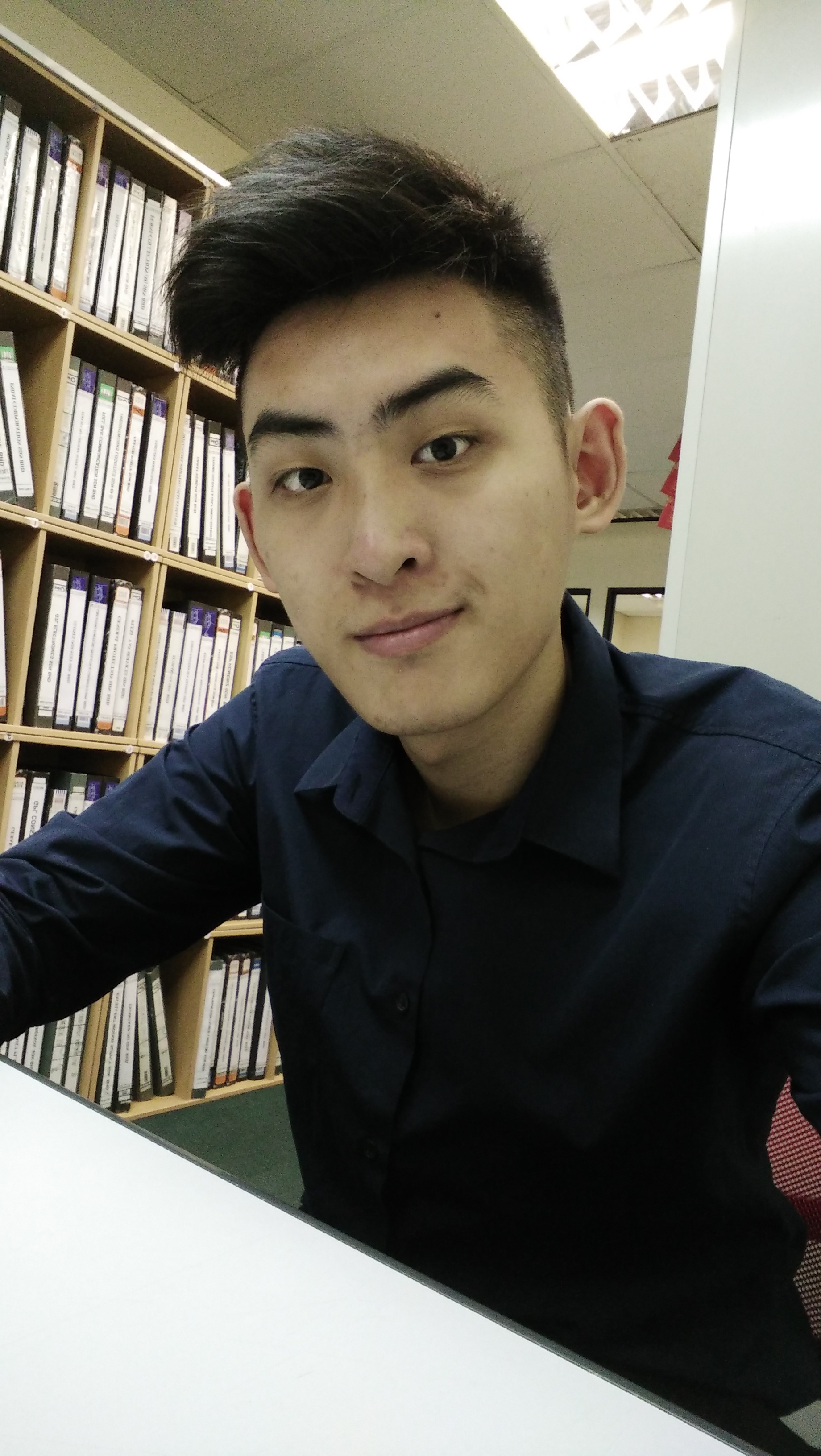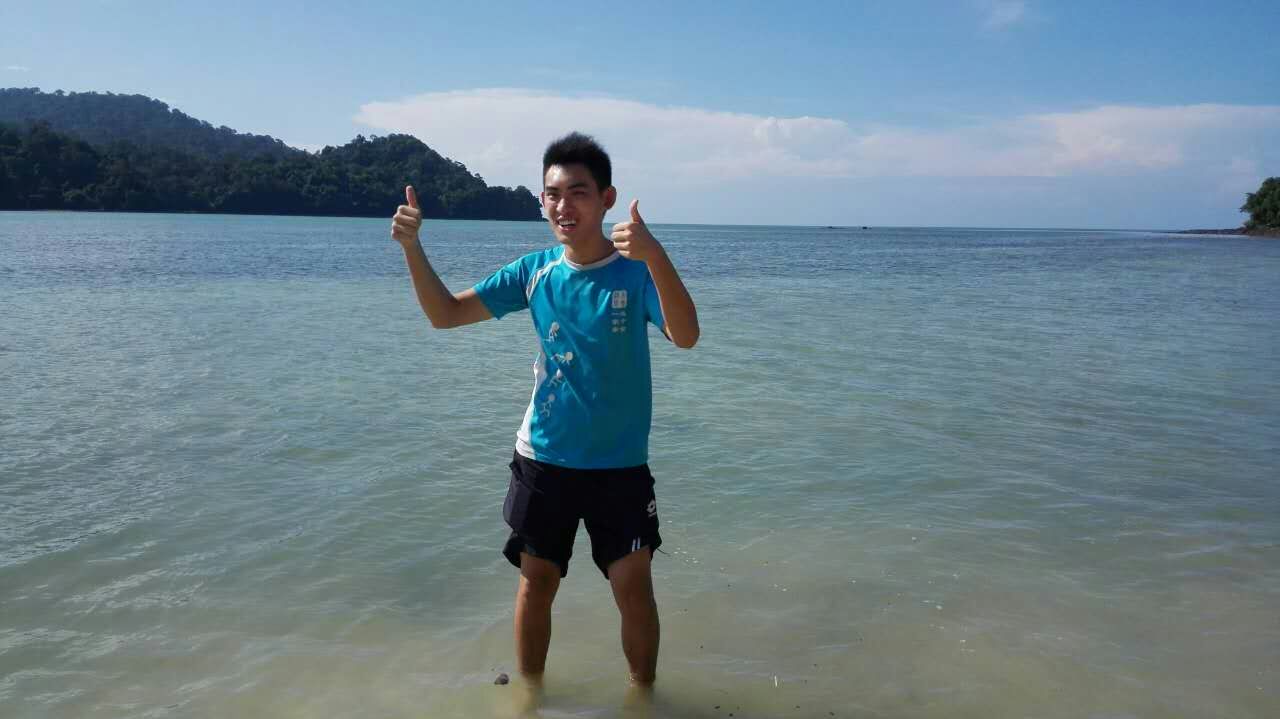 I have many hobbies
The major hobbies that I like is
Coding,
Playing Game,
Playing Volleyball!
I love Web Design!
Thanks You!